Managing health records has never been easier
Some health plans and employers can offer MyDigiRecords as an added benefit to your benefits plan. Check with your health plan administrator or employer to see if MyDigiRecords is part of your benefits package.
If you're with a health plan or employer group, and would like to learn more about partnering with MyDigiRecords to offer this benefit to your members or employees, Contact us to schedule a meeting.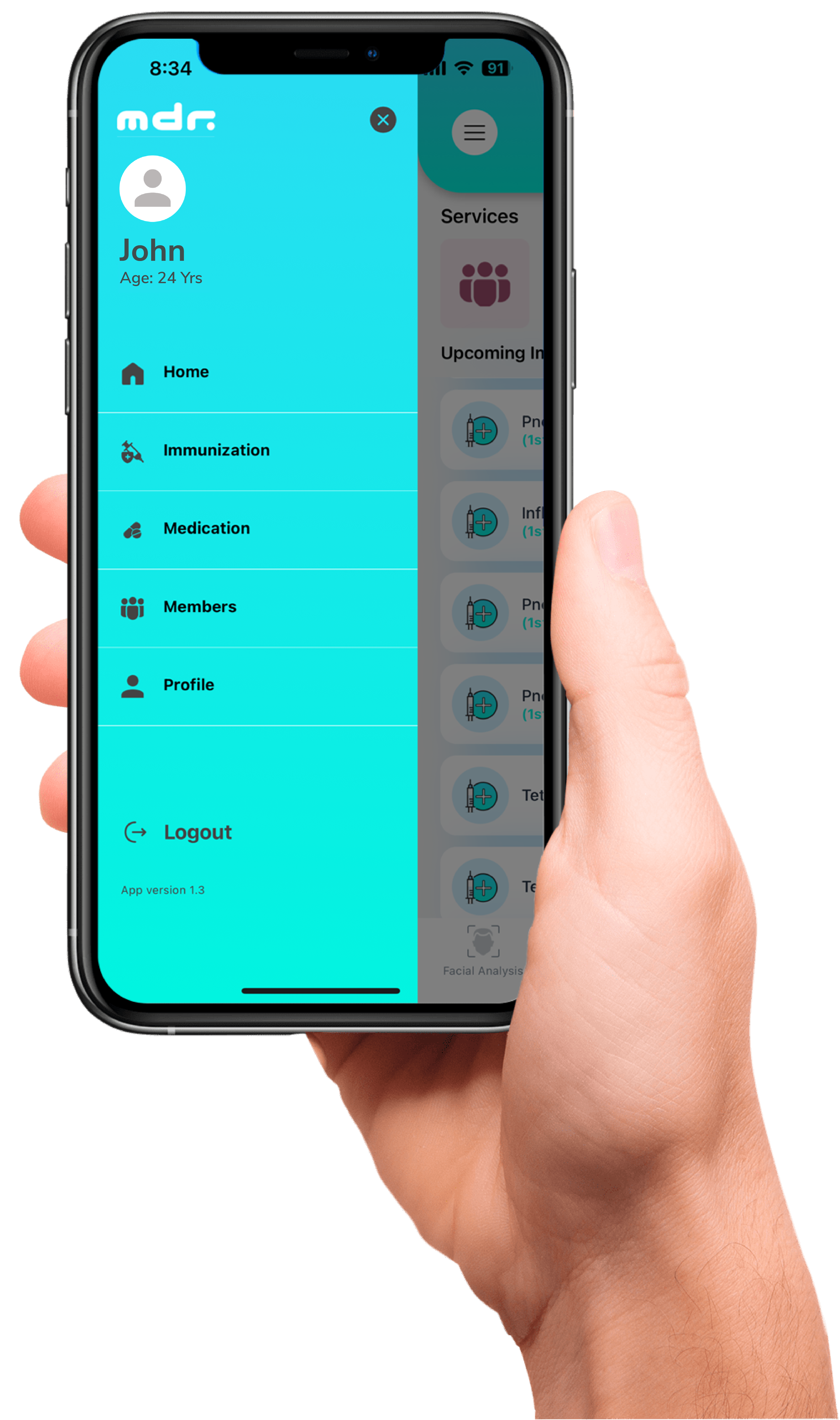 Keeping track of your health records is now more flexible than ever
Optical Character Recognition (OCR)
To enter new records, users can use their phone's camera to scan the medication's label or visit record to import that pertinent information using Optical Character Recognition (OCR).
Voice-to-Text
For users that prefer voice, MyDigiRecords also supports voice-to-text entry, so users can simply speak the information to be entered.
Suggestions
The user can simply start typing to see suggestions based on the type of record.




Automated Record Entry
If they've connected their email, MyDigiRecords can simply scan their email and pull in suggest records for the user to verify and import.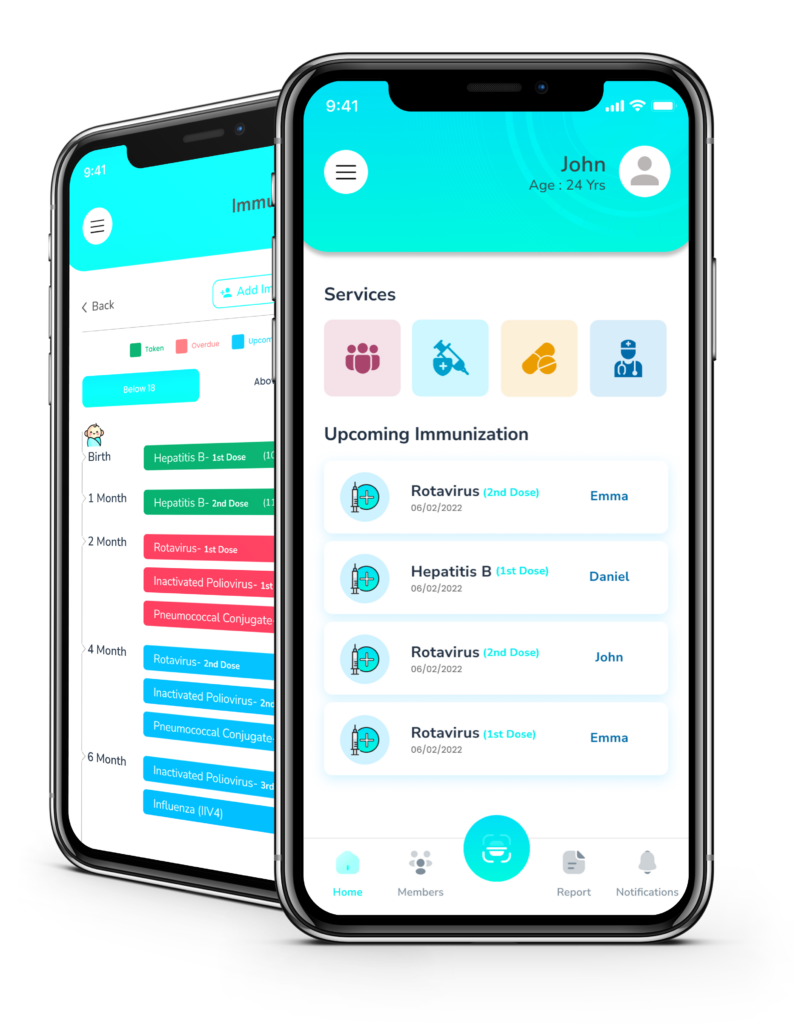 Navigating Your Health with MyDigiRecords: A Guided Tour
Discover how effortless it is to store, manage, and share your health records at your convenience.
Eager for more? Visit our Resources page for additional video tutorials and guides, all designed to empower you on your health journey with MyDigiRecords.
Securely Share Your Records
Users can share their records with healthcare providers or loved ones that are involved in their care. Users have complete control of what information is shared and who it's shared with. MyDigiRecords can generate a secure QR Code or download their information to share later.