Take Control Of Your Health Information
MyDigiRecords gives people control of organizing and managing their important health information, including immunizations and medications. Having important health records at their fingertips allows people to make better healthcare decisions – when it matters.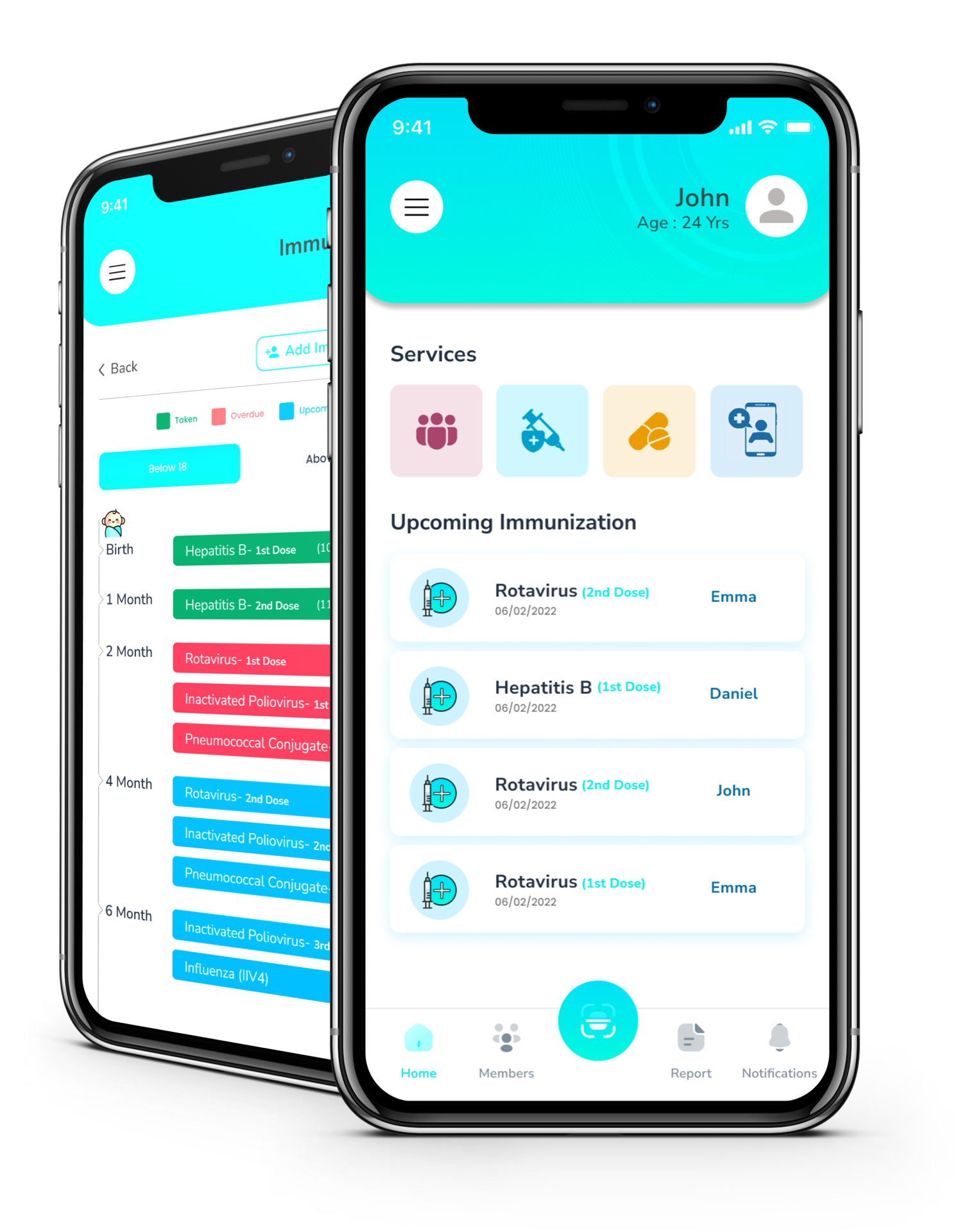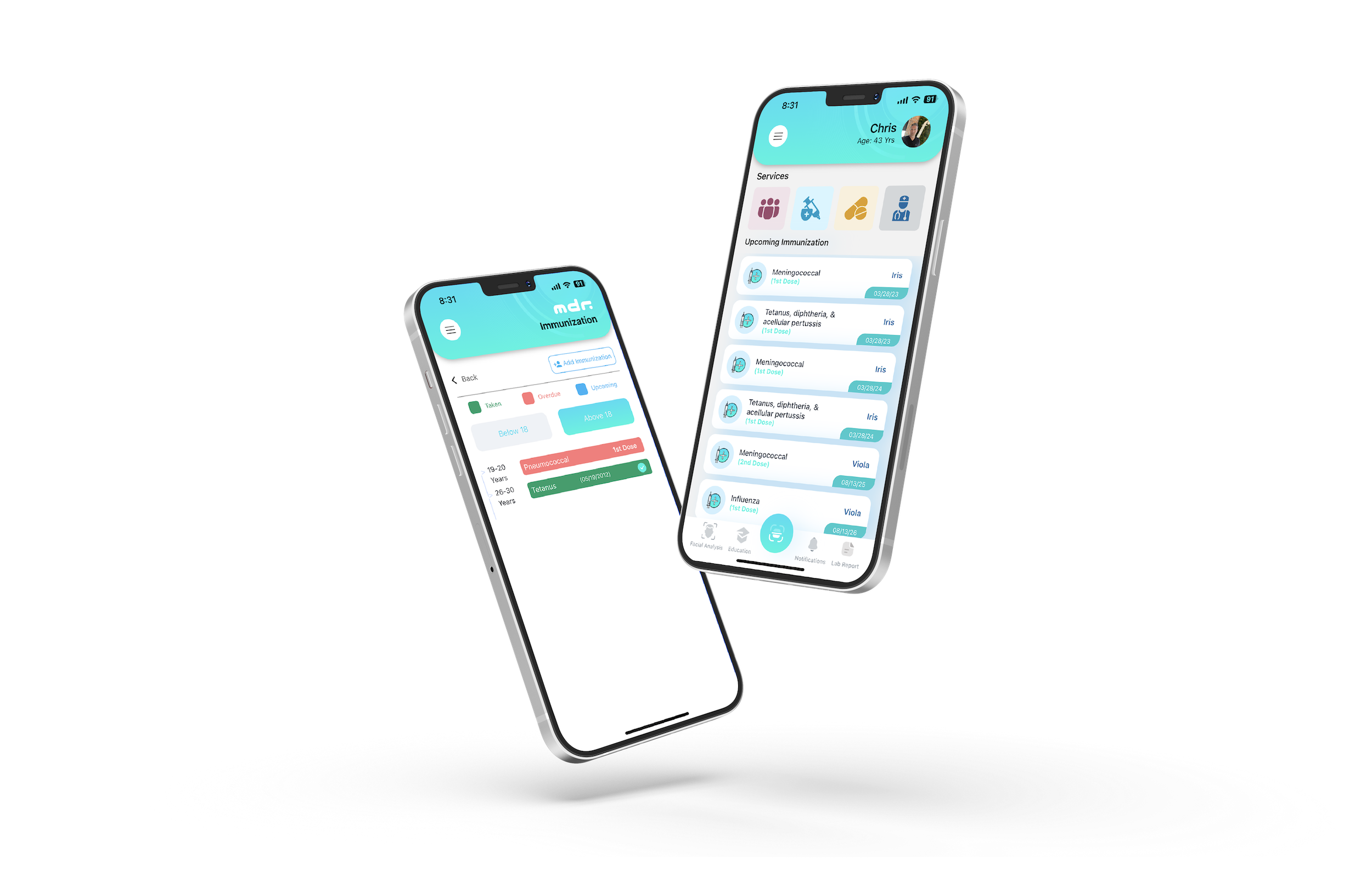 Stay up to date on immunizations
Families can stay up to date with their immunizations with guideline-based notifications and reminders. They can also get notified of upcoming immunizations and alerts if there are any that are overdue.
Better medication management
MyDigiRecords offers flexible ways to add medications to the app, making it easy to manage medications. Users can get information about medications they're taking, set reminders and receive notifications of potential drug interactions 2 .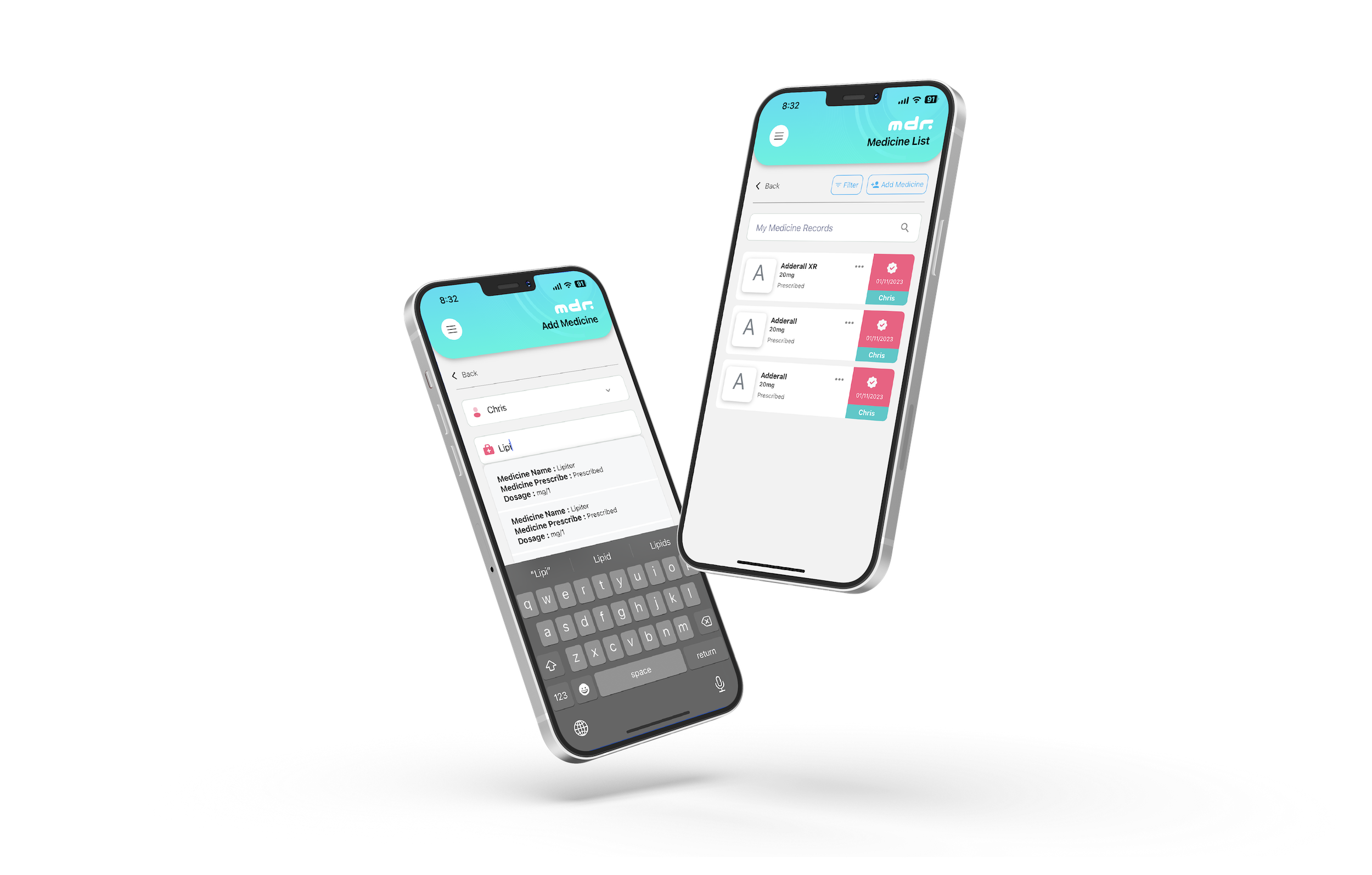 Security and privacy
at our core
We take our user's data security and privacy seriously. Their data stays on your device and is encrypted. Our users are always in control of their health information.