MyDigiRecords is led by a team of experts across Health IT, Marketing, AI/Blockchain and Public Health, who are passionate about improving healthcare around the world.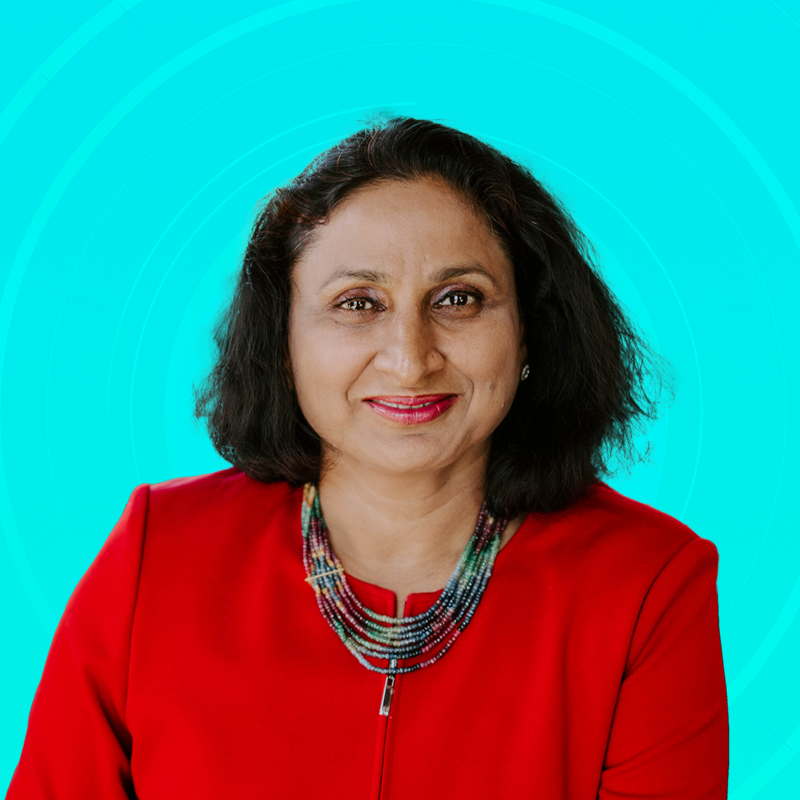 Dr. Saroj Gupta
FOUNDER, CEO
Dr. Saroj Gupta is a Harvard graduate with over 20 years of private practice and academic experience as an administrator and researcher. She is also an international speaker and a very seasoned entrepreneur who has run multiple startups successfully. She was a professor at the University of Missouri in Kansas City, Harvard, and University of Maryland. She has an EMBA from Rockhurst College. Currently she is on boards of several non-profit organizations and advisors at multiple technology companies.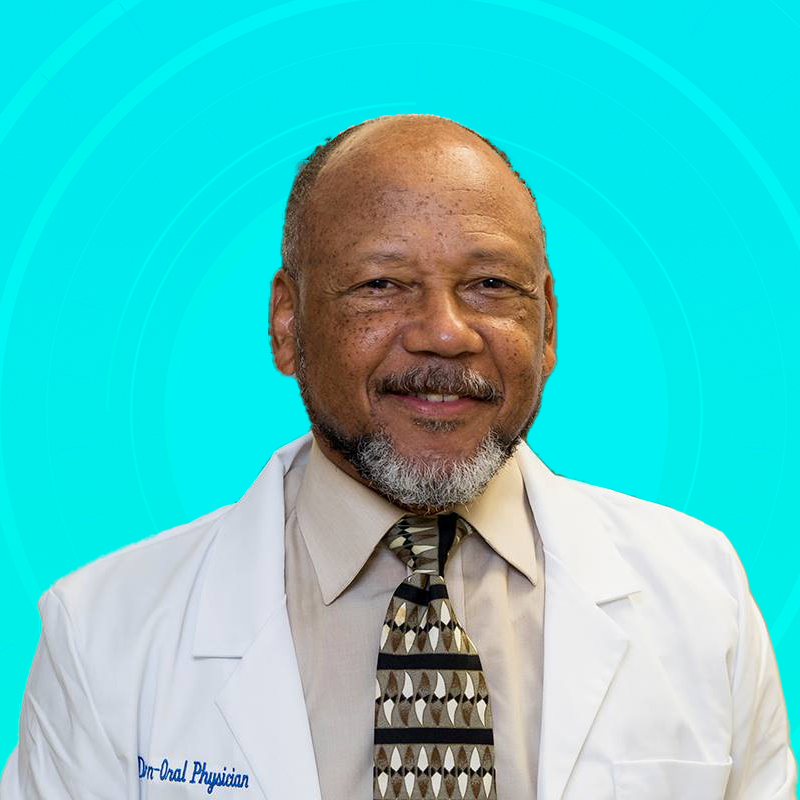 Dr. Brian Swann
CHIEF OPERATING OFFICER
Dr. Brian Swann served for 14 years as the Chief of Oral Health for the Cambridge Health Alliance. Introduce first ever "the oral physician" model with integrates oral health and primary care. The patient population was primarily adults who are poor and chronically ill.. Dr. Swann has DDS from the University of California, San Francisco and MPH for the Harvard-Chan School of Public Health. Practicing general and emergency dentistry on vulnerable populations globally for over 40 years. Currently an interim dean and assistant professor Harvard School of Dental Medicine.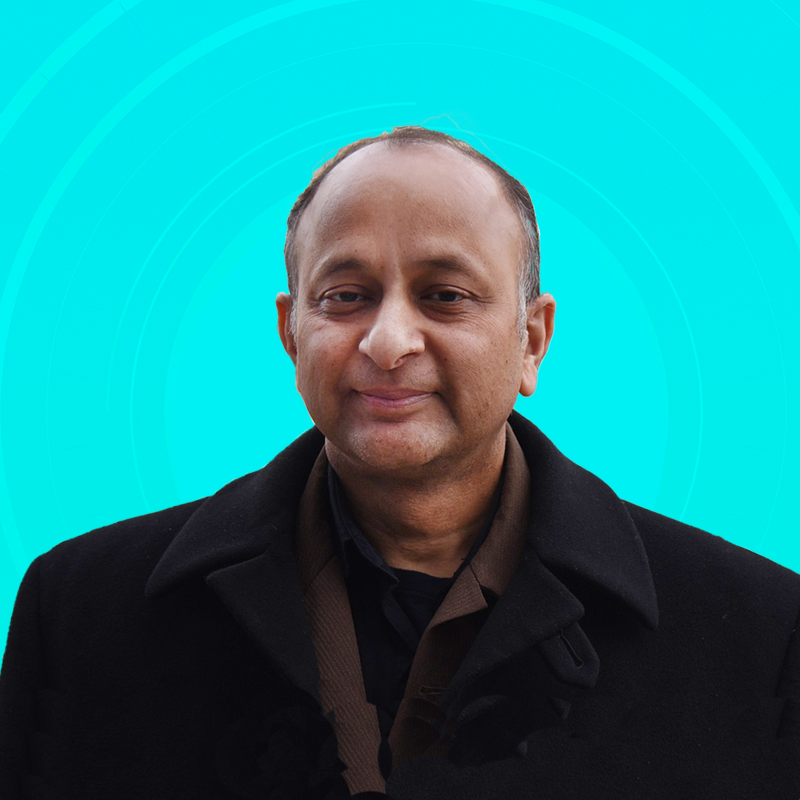 Shekhar Gupta
CHIEF TECHNOLOGY OFFICER
Shekhar Gupta is a seasoned entrepreneur and public speaker, working as an interim CTO. He brings over 25 years of software and hardware product and technology experience to the company. He has over 80 patents and a BS in Electrical Engineering. He is also the chairman of the board of directors for MDR. He consults with several blockchain/web3 companies and is part of Metaverse standards body.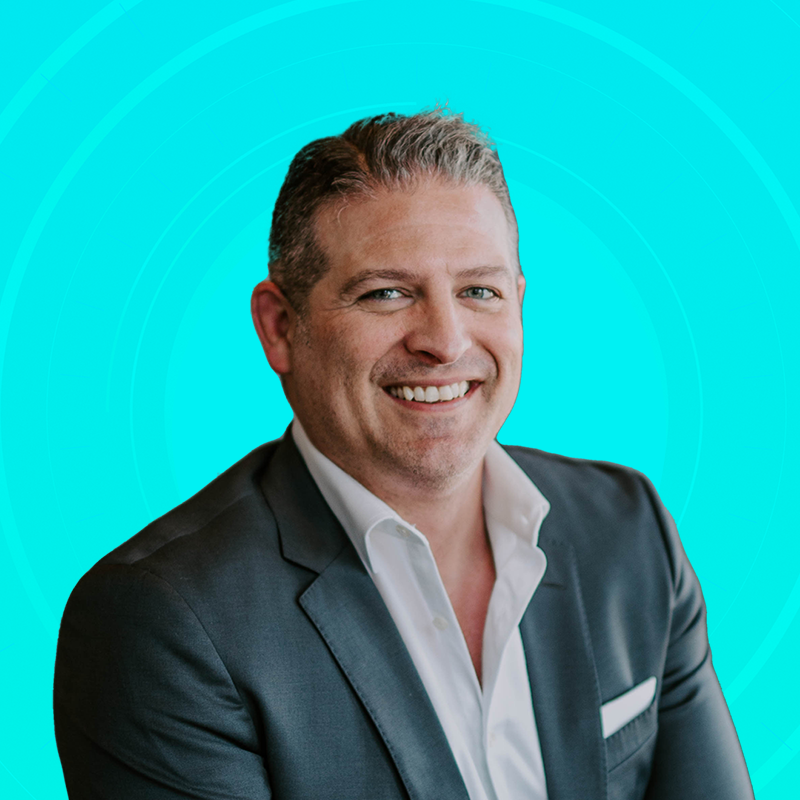 Chris Humphreys
CHIEF MARKETING OFFICER
Chris is a seasoned marketing executive with over 20 years of experience in building brands across a diverse set of industries, including healthcare, CPG, and technology. He has a proven track record in developing successful marketing strategies and driving innovation. An established thought leader, Chris has written and spoken on topics ranging from the evolving role of machine learning and artificial intelligence in healthcare to the importance of consumer mindset in the consumer journey.