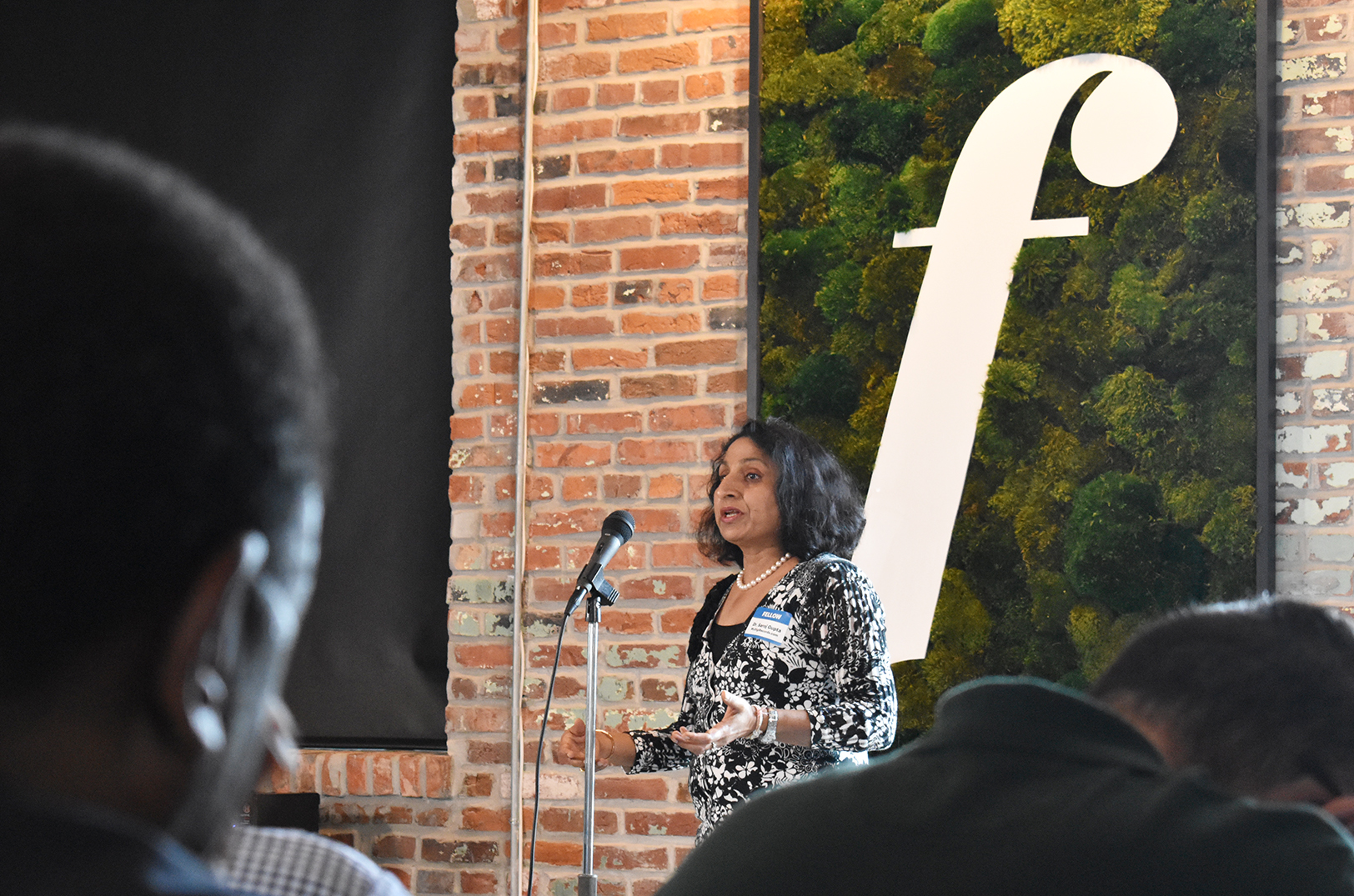 KC-built healthtech app announces pre-seed funding from former JE Dunn CEO
Funds from a new pre-seed investment will help commercialize the MyDigiRecords app, its founder said, announcing critical new backing from one of Kansas City living entrepreneurial legends…..
KC health tech startup lands sizable investment from Terry Dunn
For MyDigiRecords CEO and founder Dr. Saroj Gupta and Chief Marketing Officer Chris Humphreys, the recent investment is a "huge deal." The money — and Terry Dunn's guidance and connections — will help the startup get its app launched this year.
Meet six newly funded startups Digital Sandbox KC is making more fundable tomorrow
Newly awarded funds are expected to help six more companies scale their fledgling startups past the proof-of-concept stage, said Jill Meyer, touting Digital Sandbox KC's track record of making startups and their products more fundable once they're built.
Six startups land Digital Sandbox KC funding
The proof-of-concept program awards grants up to $20,000 to early-stage entrepreneurs and connects them to educational resources, experts, other programs and investors.
MyDigiRecords® Receives Sizable Pre-Seed Funding to Launch Innovative Health Records App
A new health records app, MyDigiRecords, has announced that it has received an undisclosed, sizable pre-seed investment from Terry Dunn. 
When a global health crisis exposed 'broken' systems, these KC startups jabbed back
Patients need easier access to their medical records, said Saroj Gupta, stressing the life-threatening outcomes for individuals who might miss important vaccinations — or erroneously obtain multiple doses — because of poor or hard-to-find documentation.